I love books that start conversations. 
I've loved books for as long as I can remember.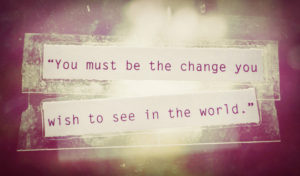 All books, mind you. I'm not picky about genre, and there's a place in my library for everything. Historical, suspense, horror, romance, YA, fantasy, women's fiction, sci-fi, western. I'm an equal opportunity book lover. A gourmand.
But my favorite books, the ones I share with friends, have always been those that start conversations—stories that break my heart and challenge the way I think. Books with unlikely heroes who persist and triumph, against all odds. Ones with a moral center that keep me up at night, debating characters and plot twists over coffee or a great meal. These are the novels that stay with me, long after the last page. As an author, these are the types of books I try to write.
---
The Sunflower House
Coming Fall, 2024 – St. Martin's Press
The Sunflower House, my debut novel, is the story of Allina Strauss, an ordinary woman living under extraordinary circumstances in 1930s Germany. After losing everyone she loves, she's forced into service as a nurse at a Nazi baby factory called Hochland Home.
At Hochland Home, Allina uncovers the horrors of Heinrich Himmler's ruthless eugenics program. She tends hundreds of children, many of whom wind up in experimental hospitals, slated for testing and execution.
To save them, Allina must join forces with an unlikely ally—Karl von Strassberg, an SS officer who works covertly for the resistance. United in purpose, Karl and Allina assume double lives, operating right under Himmler's nose amid the growing threat of war.
Learn more about The Sunflower House here.